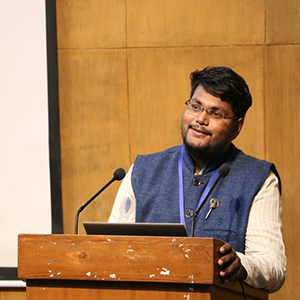 Adhiraj Gupta
Adhiraj Gupta is currently pursuing a Masters in Public Policy and Governance from the Tata Institute of Social Sciences. Adhiraj's interests typically lie in the future of quality Internet access in India, as well as the looming hegemony of global power structures in an intangible space as the Internet. Adhiraj enumerates the Trinity in his life as Politics, Football and Music. An avid Coldplay and Barcelona fan, he loves to debate and discuss about any of the three, but aspires to be a better listener, if it were a tradeoff.
---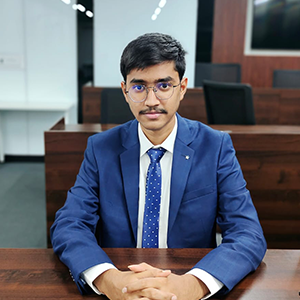 Harsha Kavi
Harsha Kavi is currently pursuing his Masters in Public Policy at Kautilya, Gitam University, Hyderabad with a specialization in Governance and Society. Harsha's interest lies in data privacy and data ownership especially as both big tech companies. Harsha aspires to work at the intersection of technology and social policy and is passionate about data-driven policy making.
---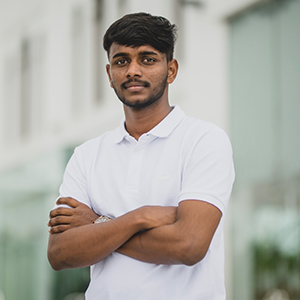 Karthik Nagapuri
Karthik Nagapuri belongs to a technical background building ecosystem for Changemakers by Nexteen.org, working on AI & Blockchain Technologies. He is from Anurag University, India. His interests are Engineering, Web3, Data Privacy & Security. He's Currently working on SafeBlock – A crypto Nominee System, and working with a public Toilet Organisation in India. Karthik believes that many people on the Internet have no access to their digital rights and privacy which affects the internet human.
---
Manogna Atkuru
Manogna is currently pursuing her Masters in Public Policy from Kautilya School of Public Policy. Her interests include cyberspace, blockchain and network security, violation of privacy rights, digital surveillance and policy landscape of the metaverse.
---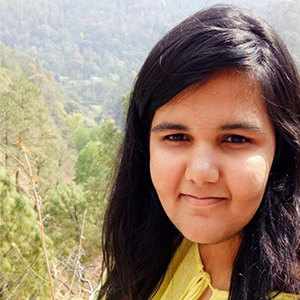 Nishka Kapoor
Nishka Nirnay Kapoor is presently a second-year student at NALSAR University of Law, Hyderabad. Her areas of interest include human rights, technology law and international law. Through this fellowship, she aims to explore the intersection of human rights, technology and international law. She is passionate about photography, painting, reading and writing.
---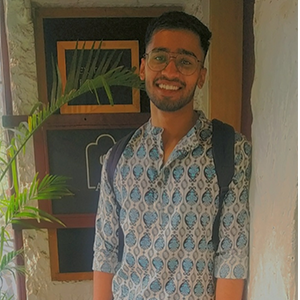 Praful Mishra
Praful Mishra graduated from Ambedkar University with a degree in economics honors and is presently employed as an academic associate at Delhi Skill and Entrepreneur University as well as a subject matter expert in economics at Chegg.com. He is interested in understanding the concept of data monitoring and in engaging himself in work concerning it.
---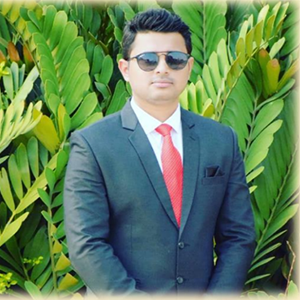 Rashmi Ranjan Pani
Rashmi Ranjan Pani is a Development Professional and is working as a Consultant to the Government of Odisha in various Development projects related to Public Policy, Livelihoods, Enterprise Promotion, Women Empowerment, Procurement and Planning. Rashmi Ranjan Pani graduated from the National Institute of Technology, Rourkela, in 2020 with a master's degree in Business Administration. He was also a South Asia Fellow for Policy Analyst under University of Chicago.
---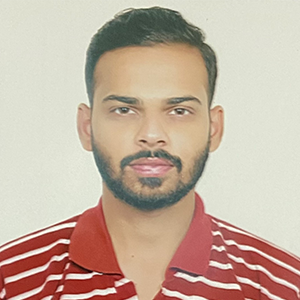 Saiyam Buchurkunde
Saiyam Buchurkunde is pursuing his Masters in International Relations and Affairs from School of International Relations and Strategic Studies (Mumbai University). His interests include cyber sovereignty and its applications in the globalized world. Through this fellowship, he intends to dig deeper into the topic of cyber sovereignty.
---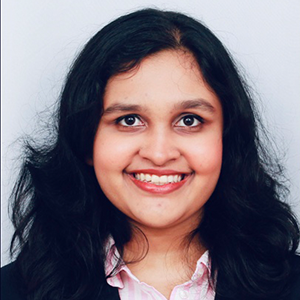 Samriddhi Kumar
Samrridhi Kumar is a final year BA.LLB. (Hons.) student at Symbiosis Law School, Pune. Her core interests lie in understanding the intersection of competition law with big tech and in internet accessibility and data security for vulnerable groups. She is also interested in understanding the interplay between public international law and technology law, regulatory issues pertaining to e-commerce and cyber crimes.
---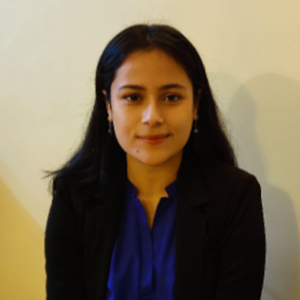 Srishti Joshi
Srishti Joshi is an Analyst in the Technology and Society team at the Centre for Communication Governance, NLU Delhi. At CCG, her research focuses on data governance/protection, privacy, and emerging technologies. Upon completing her LLM, she worked on the Microsoft Cloud Legal Project at QMUL, through which she engaged in policy and legal research on cloud computing in the UK and EU, with a focus on understanding how terms and conditions of cloud services have an impact on copyright and users' rights of access, including assignment and post-mortem access to data. She was also a Technology Law and Policy Fellow with the Daksha Fellowship in 2021.
---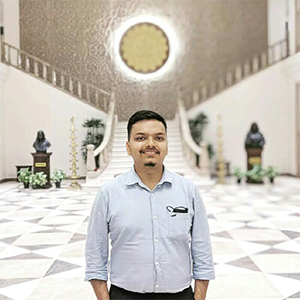 Tathagat Sharma
Tathagat Sharma is an Advocate practicing at the Supreme Court of India, currently engaged as a Counsel for the Union of India and as an Associate at the Office of Additional Solicitor General of India Mr. Vikramjit Banerjee (Sr. Adv.). He completed his graduate degree in law from National Law University and Judicial Academy, Assam, and his Masters from the Faculty of Legal Studies, South Asian University. He specializes in Legal Theories, Comparative Constitution and International Law, and has been part of the arguing team in several landmark judgments passed by the Honorable Supreme Court of India on issues surrounding Constitutional Law, Media Law, Criminal Jurisprudence on the Internet, et. He regularly writes for columns, portals, and journals on issues relating to Constitutional and International Law.
---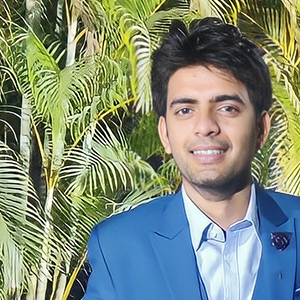 Yaqoob Alam
Yaqoob is a law graduate of Dr Ram Manohar Lohia National Law University, Lucknow and is a lawyer based in Delhi. His interests include understanding the issues emerging out of the law, technology and society, especially state surveillance, internet shutdowns and informational privacy. He is passionate about the free flow of information on digital platforms, and transparent and accountable governance. Currently, he is working on an empirical analysis of orders issued to suspend internet services in the state of Rajasthan.